Our music industry has witnessed and enjoyed the talents of wonderful female musicians both gone and those that are still alive.
See the list below;
10. Niniola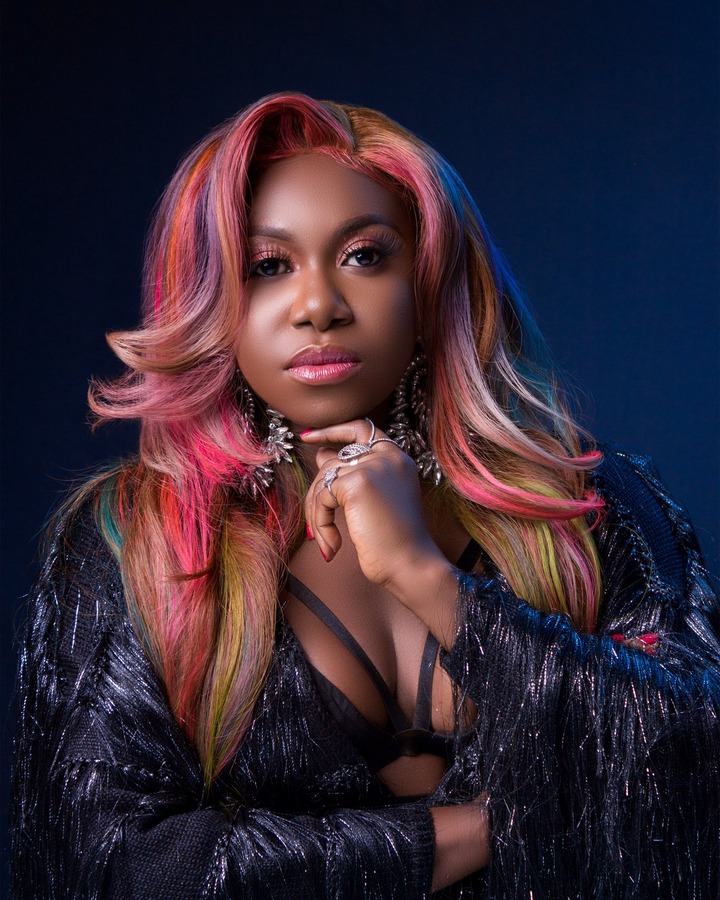 Niniola burst to the Naija music with the Mega hit 'Maradona' and ever since then has continued to sizzle and dazzle with Hit track upon Hit track. 
She is a buxom beauty that shows no signs of relenting any time soon 
9. Christy Essien Igbokwe –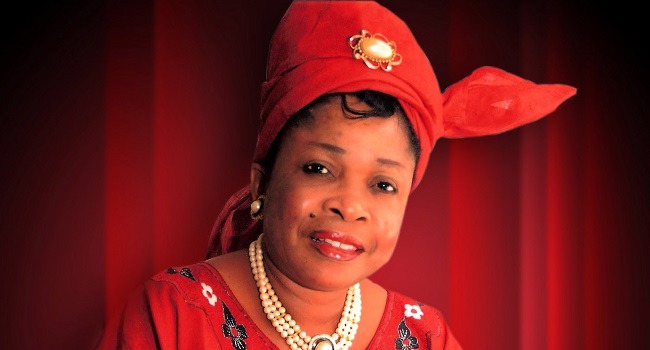 She was the First ever president of PMAN, Performing Musician Association of Nigeria,the guild that regulates music industry in Nigeria.  Dont miss this: HELP! I belong to a group of LESBIANS who swore NEVER to get MARRIED but I want to get MARRIED now – lady needs advice
She was multi lingual and sang fluently in Igbo, Hause, Yoruba,vIbibio, Efik and English.
8.Chidinma Ekile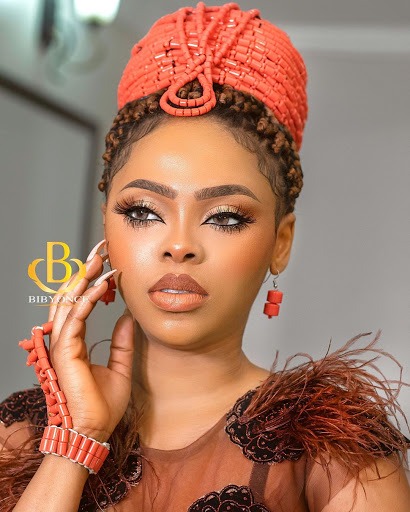 Rose to fame after winning Project fame Season 3. 
Best known as Miss KDK, her critically renowned song 'Emi ni Baller remix' ft Wizkid broke internet download charts.
She continue to inspire all with her aesthetically gifted voice.
7. Omawumi –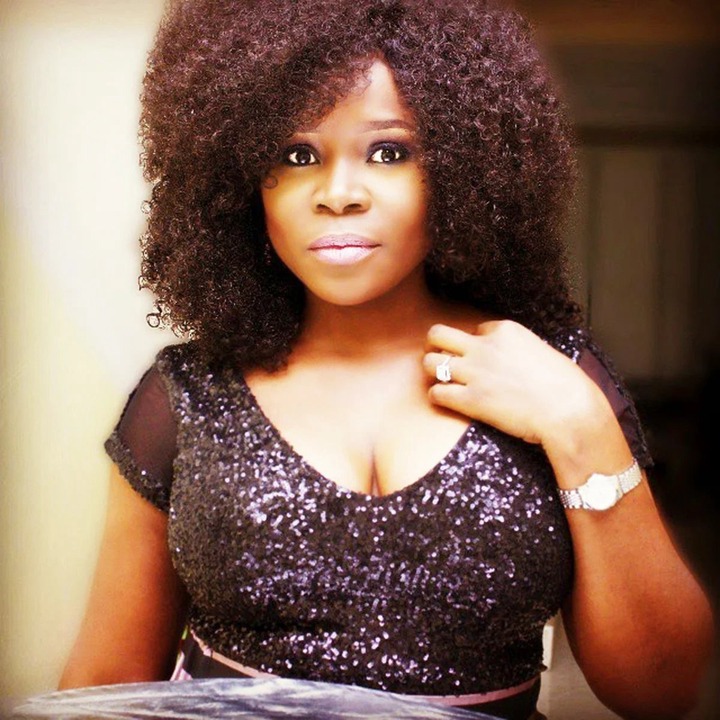 Rose to prominence after finishing runner up at the Critically successful show, Idols.
She went on to give Nigerians such Ghen ghen hits such as Bottom Belle, Malowa, For my baby. 
She got the voice that changes Times.
6. Yemi Aladee –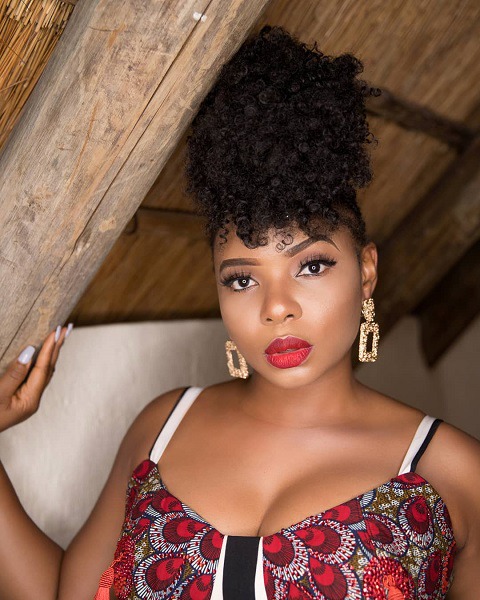 The Yoruba Igbo chick whose break out single 'Johnny' has become an Icon across Africa with her Mummy Gee esque style. 
She is a tireless hard worker and also a humanitarian. Her songs are just a blessing to our ear buds.
5. Waje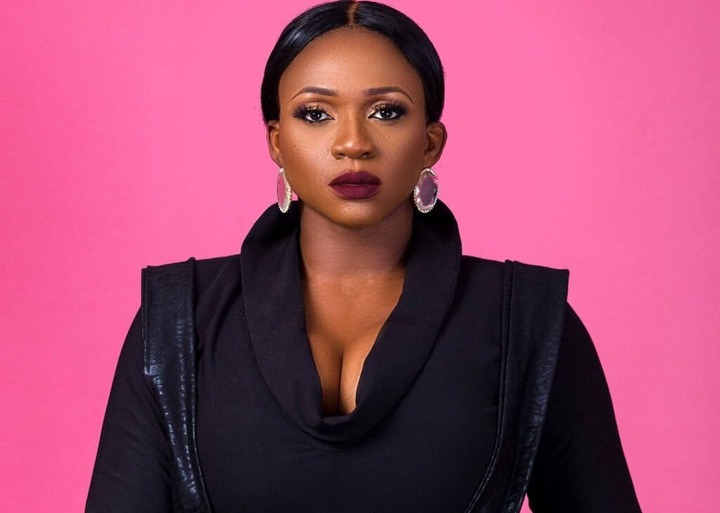 WAJE is an acronym for Words Aren't Just Enough. 
Till date a lot of Nigerians didn't know she was the Voice behind the hook of the PSquare's Monster Hit 'Do me' track.
She got the Voice that can literally move mountains.
4. Cynthia Morgan –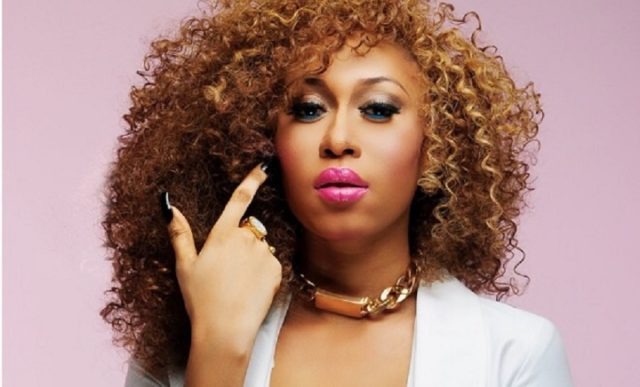 Her Unique fusion of pop, hip pop and dance Hall was cataclysmic and even though her career was short lived remain ever green in recent memory.  Dont Miss This:'I don't have Gonorrhea or any STD, Cletus is sent to blackmail me' – Pst. Mrs. Veronica
Her critically acclaimed hit 'German Juice' needs no introduction. 
She is a rare gem.
3. TiwaSavage –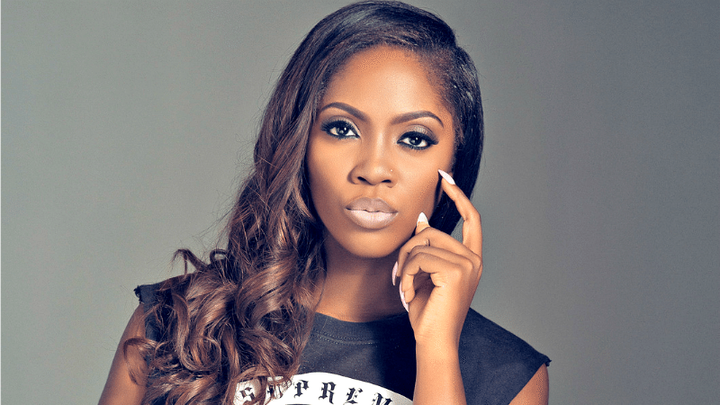 Is One of the MOST powerful crooners in Nigeria till date. 
Her debut album' Once Upon a Time' launched her to Nigeria. 
It was a HIT back to back with chart topping singles like 'Eminado'.
She continues to BLAZE like Hot fire.
2. Asa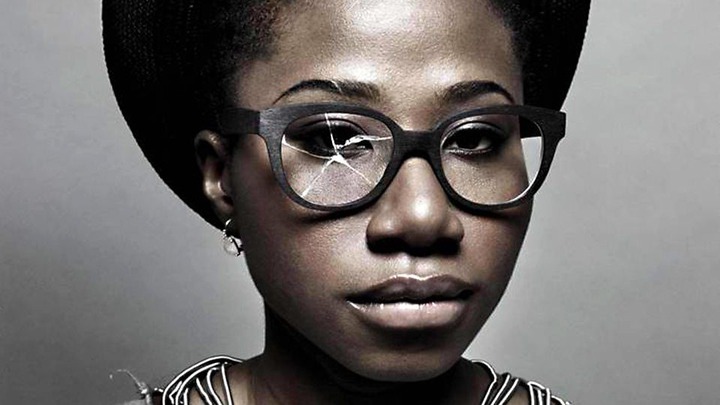 Is an Iconic Female musician of the 21st Century in Nigeria. 
She's a renowned Song writer N recording artist whose body of work has garnered worldwide acclaim. 
Her unique voice & style continue to inspire musicians world over.
1. Onyeka Onwenu –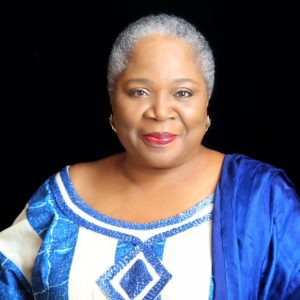 Is a musician from Imo State Nigeria. Her career is even more impressive when you take into account that she wrote almost all her songs herself. 
She is also a renowned Human rights activists and a veteran broadcaster.
Do you have anyone you would want to be included or removed from the list?
Let's hear you via comments and please share this post.
Credit: Aura Cool @Tweetoracle